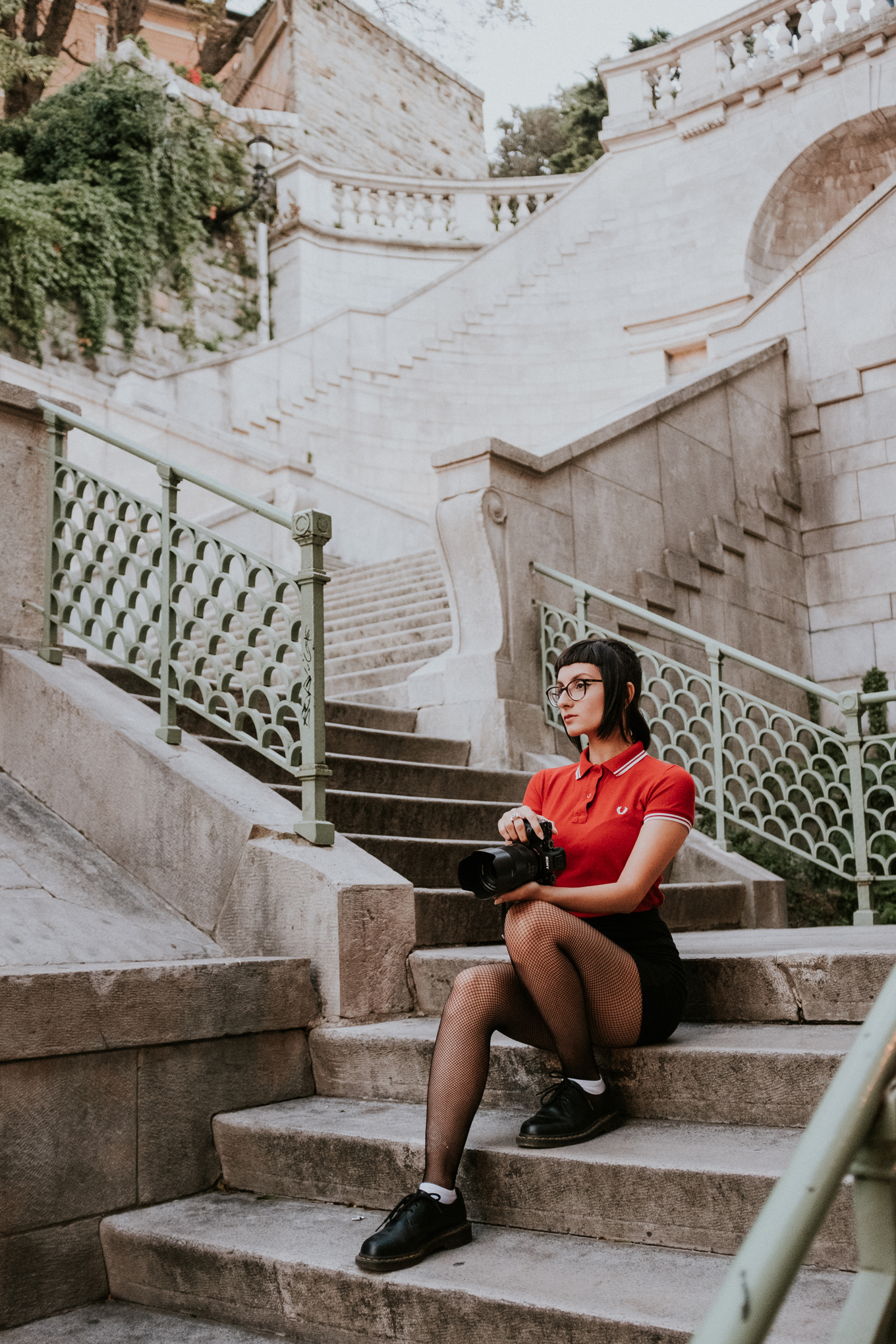 Pic by Manlio Dell'Antonia
Ciao!
My name is Romina
I grew up in Trieste, a windy city by the sea, and I live in Edinburgh. I work wherever my camera takes me.
I'm a professional photographer, I've been in the wedding industry for the past 6 years, working together with some amazing photographers, and great friends.
I'm a proud Slytherin, crazy about chocolate, and jasmine tea. I love Christmas lights (in fact, they are now all-year-around lights), succulents, punk rock, and minimalism, My hobby is to find new speakeasy bars.

Let's have a chat!

…Or a couple drinks!